BAFA NL '19 | Good Week / Bad Week: Week Fifteen
With a weekend stacked with fixtures from all three formats of the game, Week Thirteen certainly left a lot to break down as teams' dreams came crashing to a close, while yet others emerged from the shadows as sudden contenders!
But which outfits had the best and worst of it in Week Thirteen?
Honourable mentions
It may have only been an exhibition scrimmage, but impressive signs out of the Etone Jaguars adult roster this weekend, getting the better of league side, the Staffordshire Surge
The playoffs may have already been out of reach, but a tip of the cap to the Bury Saints who picked up a good looking win over the Hornets at the weekend. Bury have found themselves consistently just behind the frontrunners this summer, and though it's possible the Hornets already had their eyes set on postseason action, finishing on a high will do great things for the Saints' morale as they continue to bounce back from a bruising 2018 season.
The Cheetahs were the only team to really even make the London Blitz Under 19s sweat last season… but even they were simply blown aside by a Blitz Juniors team that have looked utterly unstoppable all season long!
And, not strictly speaking Week Fifteen, but a shoutout to BAFCA who put on a helluva convention the weekend prior – I've got more stuff coming out of that weekend away with them… It was great to see attendance double this year, but it's still beyond me how more coaches and players aren't taking greater advantage of the opportunities this annual event offers? Credit where it's due though, this was the best convention I've seen yet with a great balance of education and communication.
Good Week
Vikings have NFC1North  title within their grasp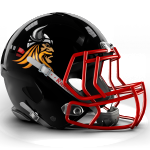 I touched on it in the quick takes, but it was an impressive outing for the Northumberland Vikings this weekend as they inflicted the first loss of the season on an East Kilbride Pirates side that seemed right on track for a swift return to top tier football.
Most impressively for the Vikings, their D entirely shutdown a Pirates offence that has proven easily the most prolific in the NFC 1 North this season, holding a team that was averaging nearly 40pts a game coming into this match up to a doughnut outing!
However, they've not quite secured the title just yet, as the Vikes will still need to fend off another batch of rampaging Scots, when the Roughnecks visit Druid Park this weekend! Aberdeen have had a very up and down season, but pushed the Vikings hard last time the two teams met and will be eager to finish off their first middle-tier campaign on a high – an upset win here would not only gift fellow Scots, EKP, the crown, but also ensure they wrap up their debut D1 season with a .500 record.
The Vikings definitely can't afford to let their foot off the gas just yet!
The Phoenix Youth are on Phire!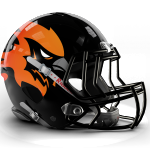 Though their adult roster may, uncharacteristically, be yet to lock up the Premiership North title, not so far the Phoenix's Under 17's side who sealed the deal on an undefeated campaign on Saturday with two comfortable looking wins over the Lions and Steelers, along with a walkover win over hosts, Leicester.
The perfect 12-0 season saw the Tamworth team concede a mere 49 points across twelve outings, handily securing them the #1 seed in the nation heading into the Britbowl finals!
It'll be the U17 side's first trip to a National Championship tournament, and they'll be coming in as hot favourites having impressed all season long – something many may not have expected from the midlands side this summer, as Phoenix have been known by some as a strong 'recruiter' rather than 'grower' of talent, Tamworth clearly proving their intent to excel at both with their impressive 2019 youth campaign!
Cheetahs outpace rest of the South for U17 title
But the Phoenix aren't the only Under 17s outfit that have earned themselves a shout out this week, as the Hertfordshire Cheetahs' youth squad also completed a perfect regular season with three wins on Saturday.
They've secured the #2 seeding heading into the Britbowl finals, and their triumph will come as a great morale boost to the rest of the Cheetahs programme – their juniors suffered their heaviest loss of the year against the Blitz on Sunday, while the Renegades couldn't rumble the Thunder in the Adult leagues, so the Cheetahs must now get the better of the 9-0 Solent Thrashers if they want to secure playoff football in their first season back in the middle tier…
Still, another summer, another Cheetahs side heading into the playoffs among the favourites for some silverware, emphasising how well put together this programme has become over even just the last few seasons.
You get a crown, you get a crown…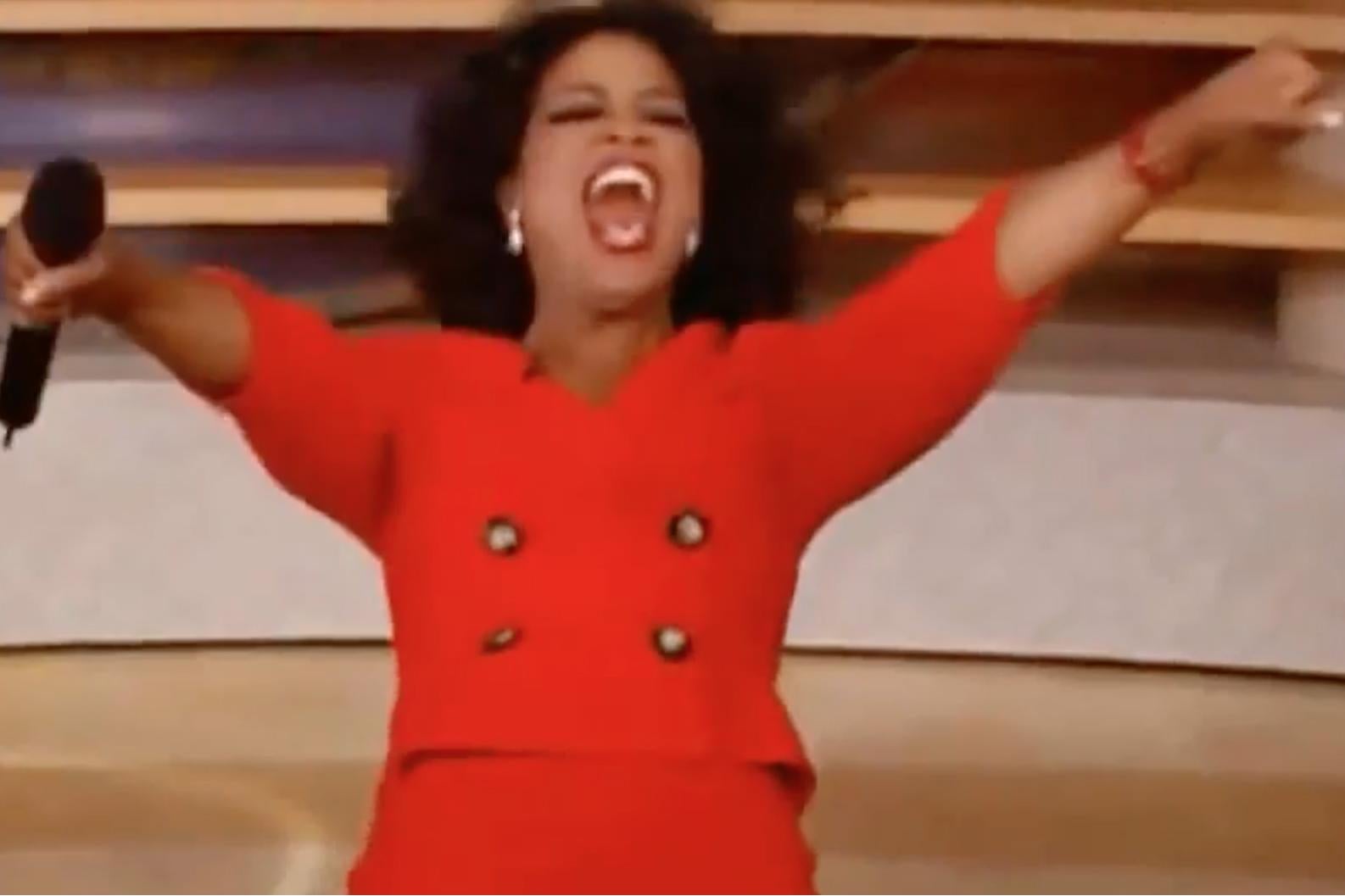 And congratulations to all the teams that secured their respective titles this past weekend!
I'm afraid I'm currently working through a massive backlog of site updates and articles, but fear not – there will be crown logos this year… ideally even before the playoffs actually kick-off!
In the meantime, congratulations to:
Chorley Buccaneers – U17 North West
Tamworth Phoenix – U17 Midlands
Kent Exiles U17s – U17 South East
Hertfordshire Cheetahs – U17 South
Black Country Vipers – U19 D2 South
Solent Thrashers – SFC 1 Central
Cambridgeshire Cats – SFC 1 East
Halton Spartans – NFC 2 Central
Essex Spartans – SFC 2 East
But which teams got the worst of it in Week Fifteen?
Comments
comments