BUCS | Power Rankings: Division Two, Week Eight
Welcome back to the Power Rankings! 
DC's light may not shine all that much longer unless we can figure something out, but dammit let's see if it can at least shine brightly – with all the goodies and oldies!
We're back with our second set of Division Two Power Rankings for the 2017/18 season.
Tough to justify too many changes in these rankings over the past week – results went largely as expected…
But let's see what shifts there were:
Honourable Mention:
Oxford Lancers: A big win over Barracuda sets the Lancers up well ahead of their crucial Rivals Week game this weekend. A win would also mean more than besting their local rivals, too, as they'd leap from the Panthers into 2nd place in the South West, and probably into these rankings, too.
10 – UEL Phoenix
Down One
(4-1-0) 2A South East
The Phoenix drop a spot, despite winning, due to a lack of offensive production.
They took a win over the Blades, but by the smallest of margins. The Phoenix have successfully put themselves in position to take a conference crown, but we're gonna be wanting something much more convincing for them to climb these rankings – three points won't go very far in the postseason!
Look for a more impressive scoreline this weekend against the ARU Rhinos…
9 – Gloucestershire Gladiators
Up One
(1-1-0) 2A South West
Glads climb without playing a game, thanks to a dip from the Phoenix.
They're back in action this weekend against the Bobcats – only their third outing of the year to kick off what's going to by necessity be a cramped schedule half of the schedule.
A big win here could see them climb.
8 – OBU Panthers
No Change
(3-0-0) 2A South West
No change for the Panthers who sit undefeated in the #2 spot in the South West.
This weekend's #CavalierCup local derby matchup is likely the toughest test of their season so far, however, and will determine whether they cling on to a rankings spot, and perhaps even climb.
7 – Bangor MudDogs
No Change
(3-1-0) 2A North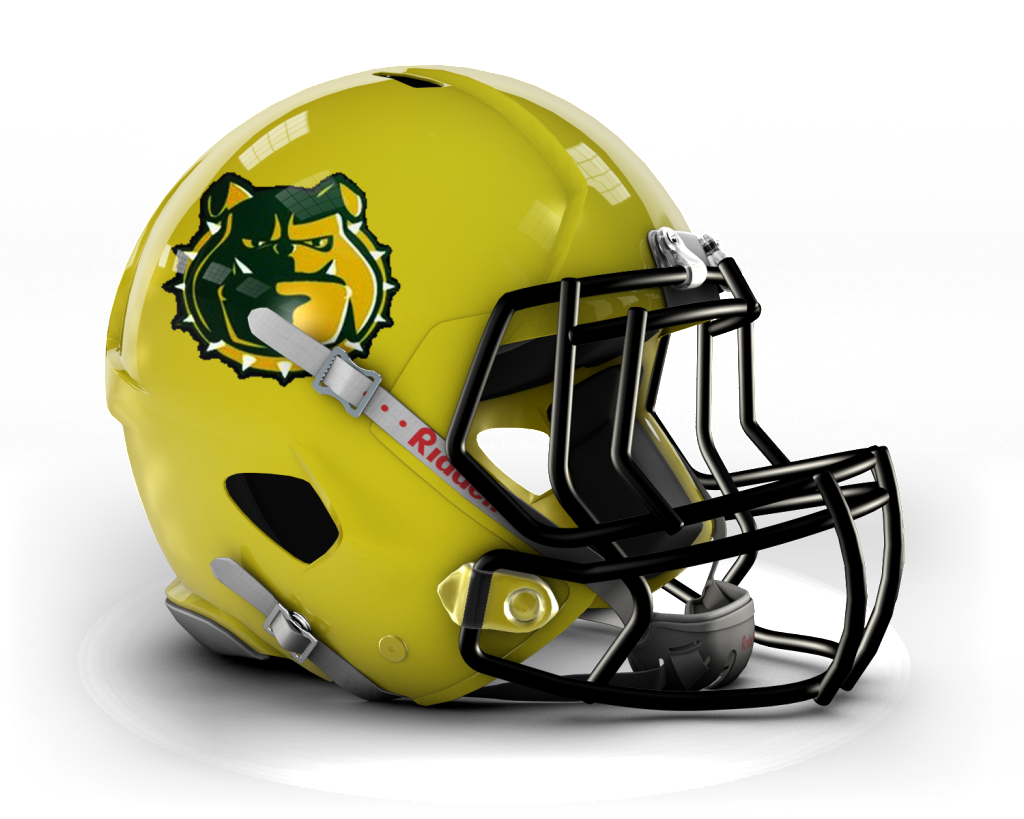 No shift for the MudDogs, who moved to 4-1 with a walkover win against the Chester Legion this past weekend.
They host Edge Hill on Sunday and have an opportunity to climb these ranks if we see a rare #50Burger  in Bangor.
6 – Brighton Panthers
No Change
(4-0-0) 2A South
A frustrating second half of the season for the Panthers. They were active through the first half of their schedule, but then subsequent withdrawals mean they'll notch up a walkover win over BNU this week, before being out of action all the way until Week Twelve, against the Wolfpack.
As such their place in these rankings will be entirely down to the performances of others for at least the next few weeks, an unenviable position to be in.
5 – Edinburgh Predators
No Change
(3-1-0) 2A Borders
A second #50Burger on the season for the Scotsmen this past weekend, and it was tempting to see them climb thanks to the big scorelines… But against new boys to Uniball, the YSJ Jaguars, a dominant performance from the Predators wasn't unexpected.
More telling will be this weekend's game against 'new' local rivals, Heriot-Watt. Another comfortable win here and we could see the Edinburgh side breach the top three.
4 – Southampton Stags
No Change
(4-0-0) 2A South West
Still no action from the Stags this side of the break, and indeed we won't hear from them until Week Ten, against the Bobcats.
Considering their performances so far, they'll be expected to win out… But we'll be watching margins to tell if this is a team worthy of a top-three spot in these rankings, as well as being the #1 squad from the south.
Their small margin of victory over 'Cuda just before the break makes the stampede look more vulnerable than it had early on.
3 – Coventry Jets
Down One
(3-0-0) 2A Midlands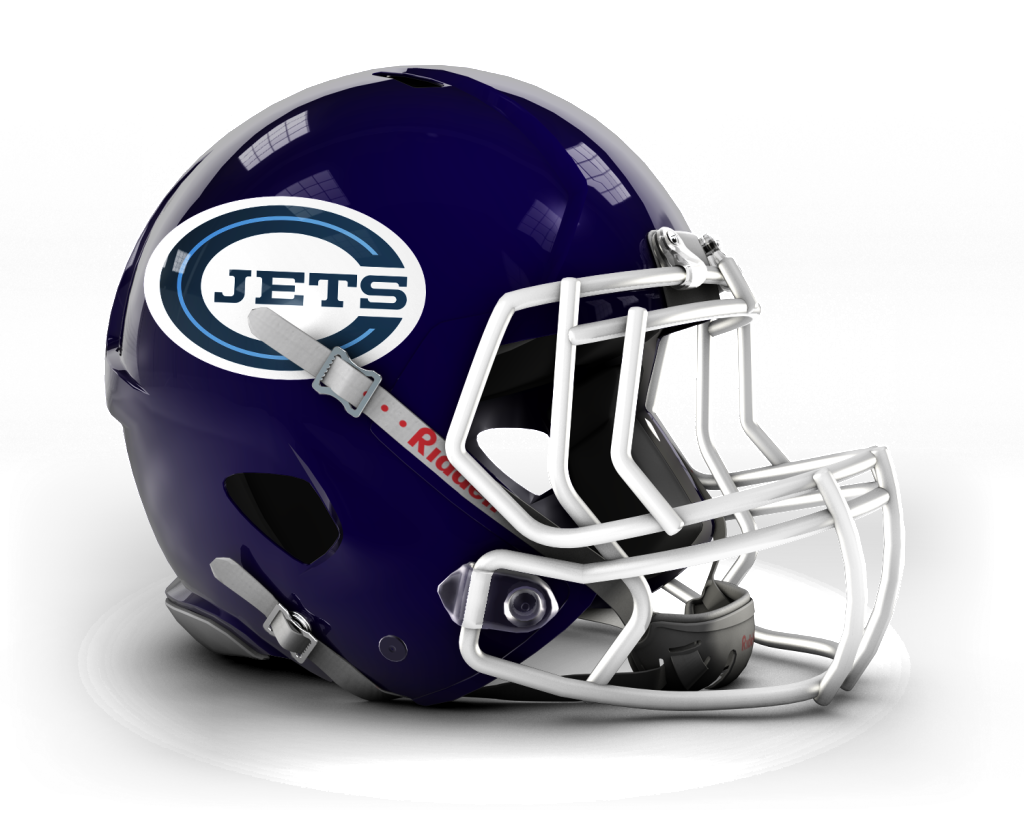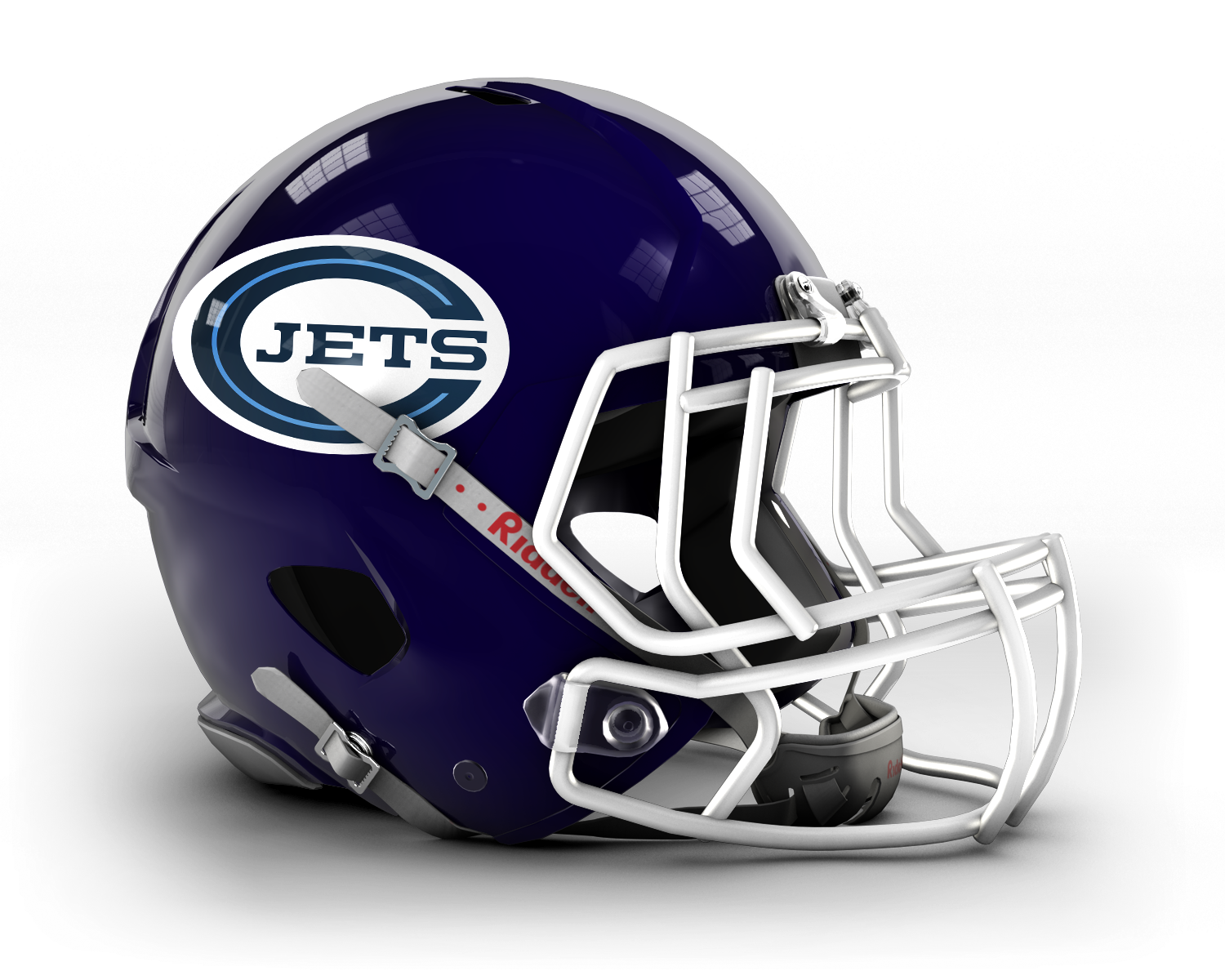 Jets slide a spot, as others climb.
They pick up one of their remaining two games of their drastically reduced slate of fixtures as they face the Colonials this weekend.
A Burger might see them re-enter the top two, but then again anything less than 50 unanswered might be a disappointment as this talented team take on a Colonials side that was devastated by offseason departures.
3 – Newcastle Raiders
Up One
(4-0-0) 2A Borders
The Raiders climb a spot without playing a league game… however, they certainly impressed on their non-league fixture against Stan Calvert Cup rivals, the Northumbria Mustangs.
The local varsity game allowed the Newcastle side a rare opportunity to test their mettle against a middle-tier team, and the Raiders were not found wanting, winning convincingly against a Mustangs side that is in the midst of a battle to keep its Division One credentials.
1 – Manchester Tyrants
No Change
(4-0-0) 2A North
Yet another impressive outing from the Tyrants who don't look likely to slow their pace before the postseason. a third #50Burger from five outings, they dominated the Crusaders on Sunday.
They return to action in Week Ten, and we might be looking for a fourth meat feast as they take on an Aberystwyth side that's given up a couple of big scorelines already this year.
Comments
comments