BUCS | Power Rankings: Division Two, Week Eleven
Welcome back to the Power Rankings! 
DC's light may not shine all that much longer unless we can figure something out, but dammit let's see if it can at least shine brightly – with all the goodies and oldies!
We're back with our second set of Division Two Power Rankings for the 2017/18 season.
Let's see what shifts there following Week Ten's results:
Honourable Mention:
Gloucestershire Gladiators – A big win for the Gladiators at the weekend, that reportedly could have been even bigger but for a number of scores called back. They probably deserve a spot in these rankings and could do well in the postseason if they get the right draw, but it's crowded in these rankings right about now and the Glads still aren't guaranteed playoff balling.
Liverpool Raptors – Raptors narrowly missing out on the rankings once again – though they'll rocket up them if they impress against the Tyrants this weekend!
10 – QMBL Vipers
No Change
(7-1-0) 2A South East
Vipers are the #1 seed in the south with their seven games won, but we'd really wanna see more convincing scorelines from them to raise them higher up the rankings.
A one score win over ARU rounded out their regular season, and now they get to watch and wait to learn who'll be paying them a visit…
9 – Teesside Cougars
Down Two
(5-1-0) 2A Borders
Teesside tumble a couple of spots, despite winning and locking up postseason balling.
Perhaps it was overconfidence, that led to their game against the Bombers being a much closer affair than we would have expected? Or perhaps their win over the Predators that rose them into these rankings was a fluke?
We guess we'll learn more in the playoffs, as odds are we're not gonna see their missing YSJ fixture played out.
8 – Bangor MudDogs
Up one
(6-1-0) 2A North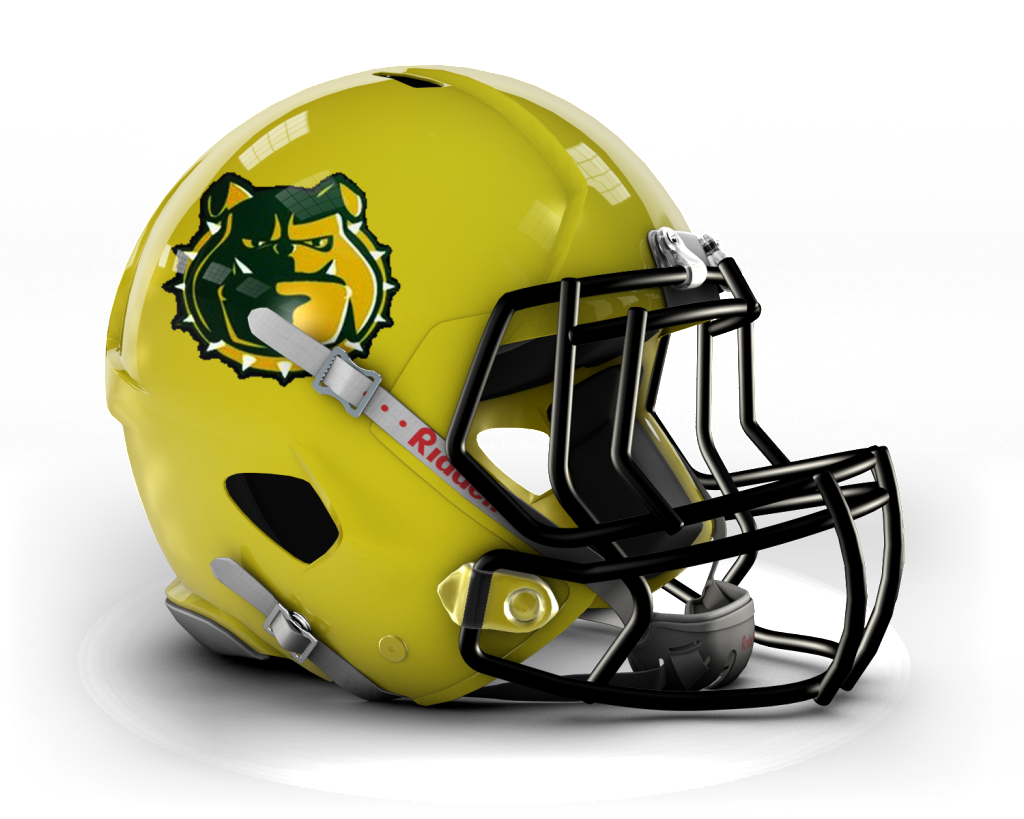 Bangor still, possibly, have the slimmest of hopes for a conference crown this weekend – if the Raptors can best the Tyrants, while putting up something in the region of… 56 points? They're in with a shot.
Back in the real world however, they're locked into playoff balling in some form or another and will have had a couple of byes to prep for the postseason – hopefully rediscovering some of their early-season offensive output.
7 – Edinburgh Predators
Up One
(5-2-0) 2A Borders
Predators climb a spot thanks to Teesside tumbling.
They'll be fresh entering the playoffs, but they'll need to be – dropping lower down the seedings means they'll be on the road for pretty much their entire postseason.
As things stand? It's looking like a trip to either Manchester or Newcastle beckons.
6 – Brighton Panthers
No Change
(5-0-0) 2A South
Brighton stay put. We'll finally get a chance to see them this side of Christmas as they take on the Wolfpack on Sunday… Are they ready for postseason action and Div One balling next year? Or will the rust have set in after a lengthy siesta?
5 – OBU Panthers
No change
(5-0-0) 2A South West
Panthers are going to state!
No shift for OBU as there's been no fixture for them… instead they prep for Sunday's crucial showdown against the Stags.
4 – Southampton Stags
No Change
(5-0-0) 2A South West
Similarly no shift for the Stags, whose fate will be decided this Sunday when they host OBU.
It all comes down to one game – their place in these rankings, a conference crown, and the big prize: promotion to the middle tier.
3 – Newcastle Raiders
Down one
(7-0-0) 2A Borders
Hmm, not the end to the season the Raiders will have been hoping for – denied their final two fixture by teams unable/unwilling to travel.
Odds are the Raiders missed out on a couple of comgfy victories, maybe a couple of Burgers, and as such have been overtaken in the rankings.
2 – Coventry Jets
Up One
(4-0-0) 2A Midlands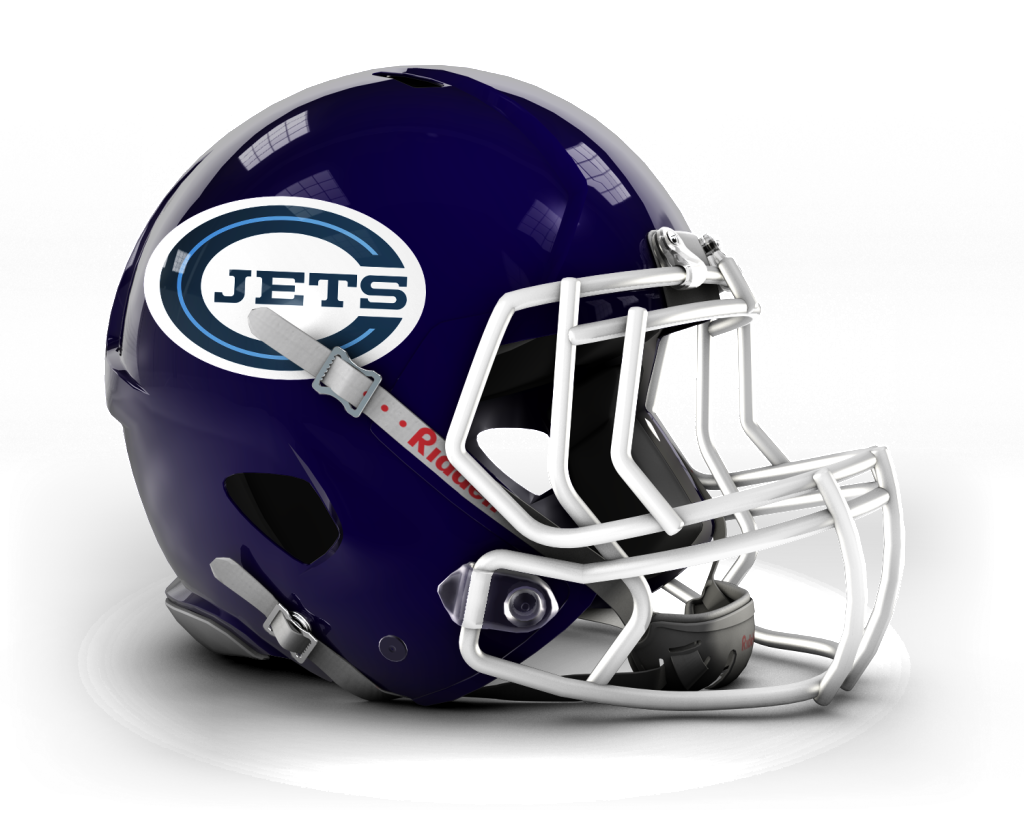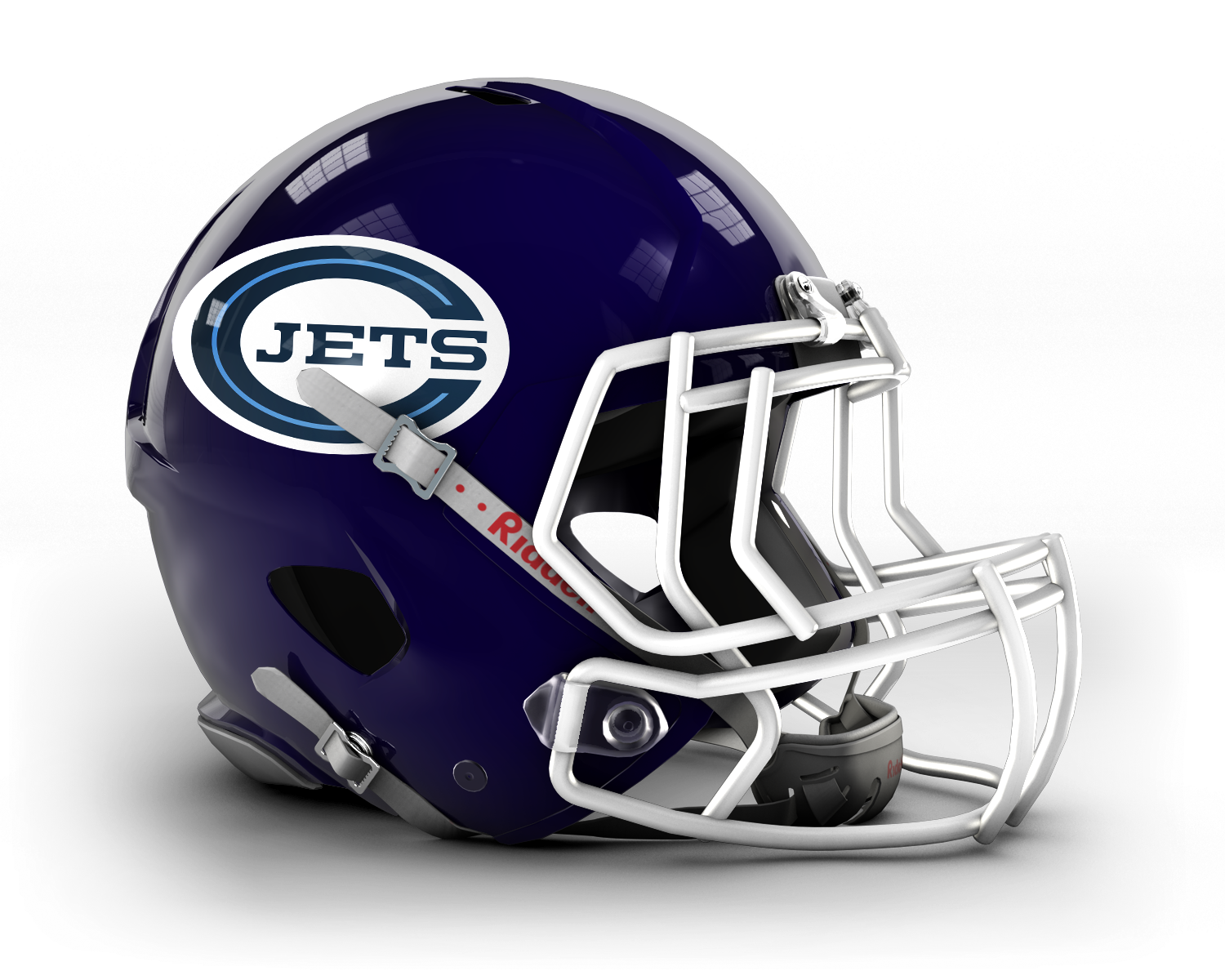 The Jets haven't dropped a step in their long break since Christmas. They dominated their first game since November with a HUGE 74-0 win over the Colonials.
The win secured Div One balling and we suspect the rest of the 2A Midlands will be relieved to see the back of them!
They wrap up their regular season against the Falcons on Sunday.
1 – Manchester Tyrants
No Change
(6-0-0) 2A North
Coventry are pushing hard to take the Tyrants' #1 spot in these rankings, and it's perhaps only through lack of opportunity for the Jets that Manchester haven't been dethroned yet.
Still, the 'Barnies' finish up their regular campaign on Sunday in a din0-on-dino showdown against the Raptors – the last chance for a team to swipe away the 2A North crown from Manchester.
A convincing win for Manchester will secure not only the conference crown, but the top spot on these rankings at season's close!
Comments
comments