BUCS | Power Rankings: Division Two, Week Ten
Welcome back to the Power Rankings! 
DC's light may not shine all that much longer unless we can figure something out, but dammit let's see if it can at least shine brightly – with all the goodies and oldies!
We're back with our second set of Division Two Power Rankings for the 2017/18 season.
Let's see what shifts there following Week Ten's results:
Cut:
Gloucestershire Gladiators – The Glads have been close but no cigar whenever it really mattered so far this season…
As such they're now close, but not in, our Power Rankings.
Honourable Mention:
Liverpool Raptors – Raptors have hit a hot streak recently, a cut above most of their conference. They'd be in the rankings, but for their big loss versus Bangor in the first half of the season – are they able to tussle with the top dogs in Div Two?
Show us a burger against the Bears and we'll see about finding the Raptors a spot in the rankings.
10 – QMBL Vipers
No Change
(6-1-0) 2A South East
No shift for the Vipers who sealed the deal on their first-ever conference crown without lifting a finger – thanks to UEL's poor run of form. They can lock up the #1 seed in the south this weekend, but we'd've really wanted to see more convincing wins from them this year to see them climb higher up the rankings.
9 – Bangor MudDogs
Down One
(6-1-0) 2A North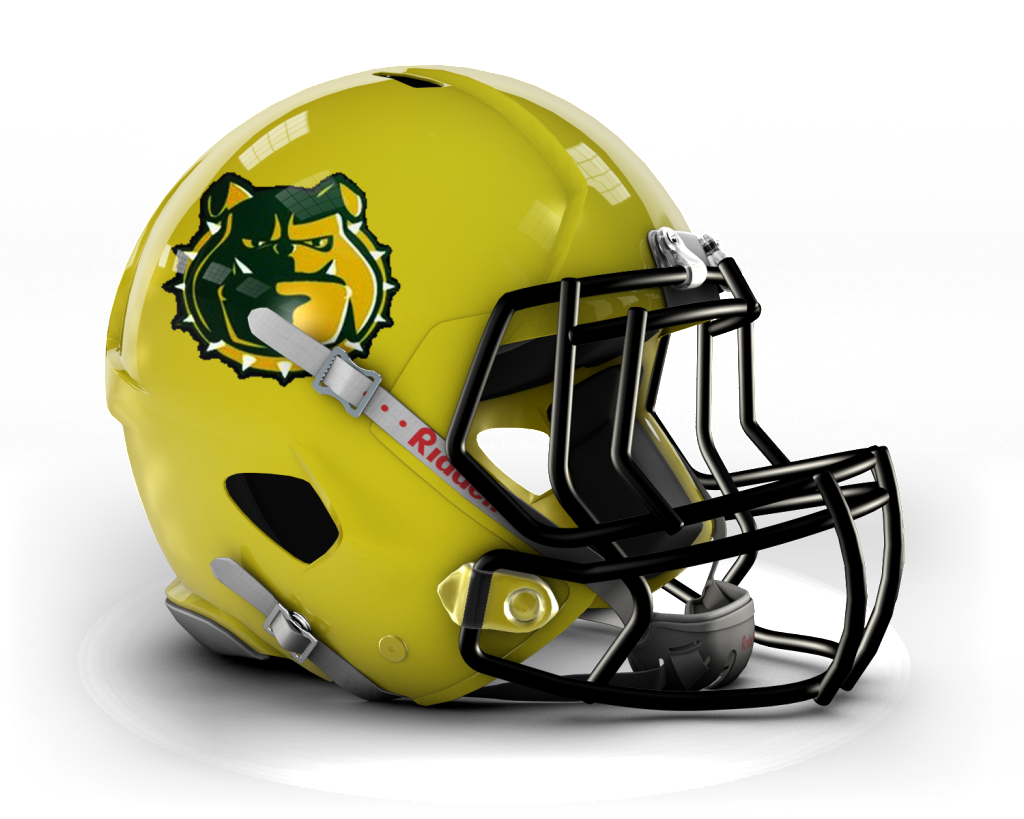 For the second week in a row, Bangor take the W, but slide a spot in the rankings.
They've faced two winless outfits in the form of the Bears and Vikings in the past fortnight and we'd've expected the 'Dogs to put on a show.
Instead, we're seeing modest totals from the offence and a D that's allowing their oppositions anaemic offences to put up points.
Hopefully, they were resting some starters ahead of their postseason action, else it could be a rather brief foray into playoffs for the Welsh side.
8 – Edinburgh Predators
Down Three
(5-2-0) 2A Borders
Big tumble for the Predators who took their second loss of the season on Sunday as cracks appeared in what, up until that point, had been one of the best Ds in the tier.
They've rounded out the season 5-2 and that should almost certainly earn them some postseason action.
7 – Teesside Cougars
New Entry
(4-1-0) 2A Borders
Welcome to the rankings, Teesside Cougars!
A feisty amount of firepower, that we've seen glimmers of over the last couple of seasons, has blasted the Cougars into these Power Rankings following an impressive win over the Predators in Week Ten. Teesside put as many points on the Predators as the rest of their conference combined and have positioned themselves with a great shot at postseason action.
6 – Brighton Panthers
No Change
(5-0-0) 2A South
The Panthers have to wait until Week Twelve to wrap up their season and learn their postseason season… But don't feel too sorry for them – able to bask in the glory of their impending promotion.
5 – OBU Panthers
Up Two
(5-0-0) 2A South West
Panthers are going to state!
OBU pushed out to an early lead and fended off the comeback from the Glads to earn them their most meaningful victory to date.
They're tied up with the Stags at the top of the South West and with showdown for the crown in Week Twelve.
4 – Southampton Stags
No Change
(5-0-0) 2A South West
The Stags probably deserve to slide a spot or two here… But we're giving them the benefit of the doubt.
While they romped out to a fast start to their season, their last two wins have each come by only a single score…
We're letting them off, owing to the fact they appear to have dodged the annual trap game set up by the Bobcats and emerged with their record unscathed.
They're guaranteed postseason action, but promotion will come down to Week Twelve versus the Panthers.
3 – Coventry Jets
No Change
(3-0-0) 2A Midlands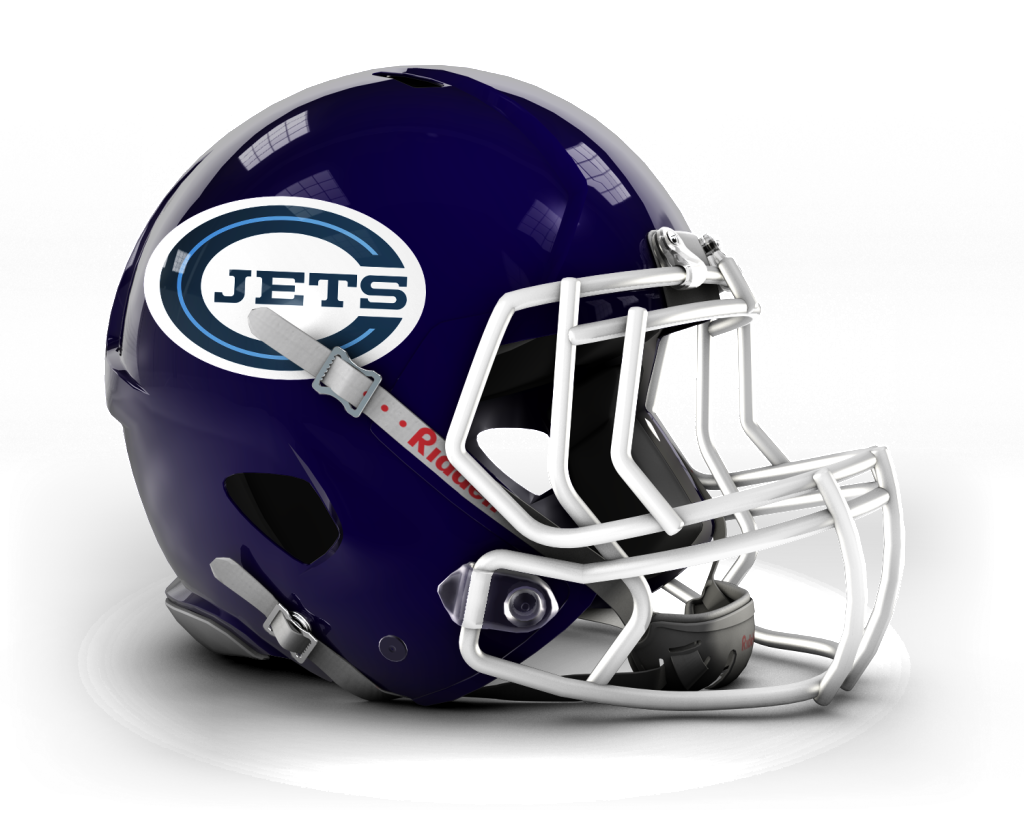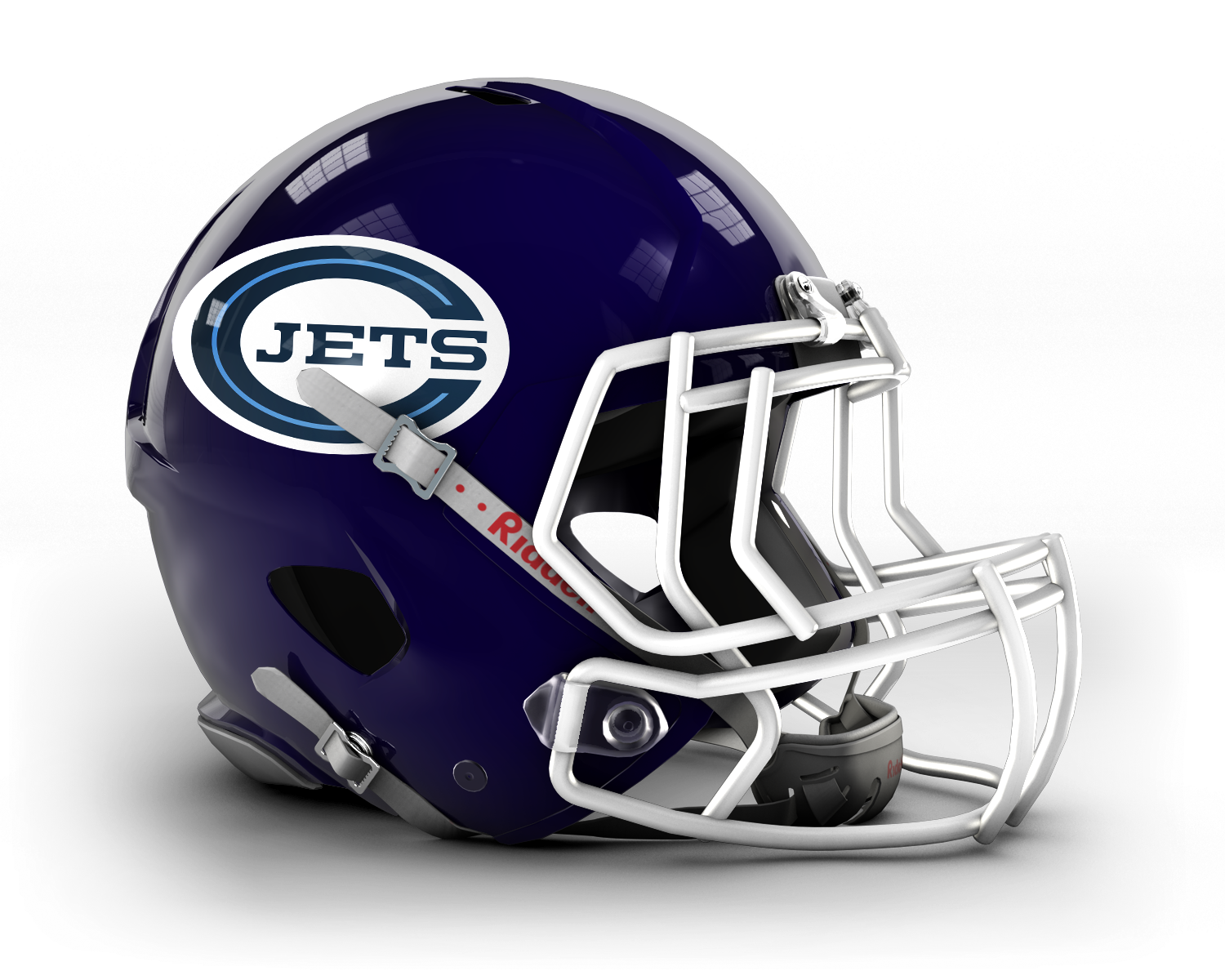 Hmmph. It's getting increasingly difficult to continue ranking a team in the top three that doesn't actually seem to play games this year.
With an already reduced slate due to withdrawals, the weather has conspired to ensure Coventry haven't seen action since NOVEMBER.
In theory we'll see them return to the gridiron this weekend versus the Colonials where we'd expect nothing less than a burger to prove they deserve this lofty ranking.
2 – Newcastle Raiders
No Change
(5-0-0) 2A Borders
They've sat atop the Borders all season long and can finally seal the deal on the conference title with a win against the Pyros on Sunday. Third #50Burger of the season incoming?
1 – Manchester Tyrants
No Change
(6-0-0) 2A North
The Tyrants' domination of the North continues, with a pleasingly rounded 50-0 beatdown of Aberystwyth.
Frustratingly, they'll still need to wait until Week Twelve to lock up a conference crown we've been declaring theirs to lose since early in their campaign.
Comments
comments