Game Preview | BAFA NL '19 – Tigers vs Pirates
When the Glasgow Tigers fixtures were released late last year, this game was undoubtedly going to be one of the most interesting weeks in the season.
After the East Kilbride Pirates dropped down from the Premiership last season, a new cross-city rivalry was born in Division 1. The Pirates had reigned as the established team in Scotland for a number of years but suffered a shock when they found themselves on the end of a winless season.
Despite a new challenge in a new division the Pirates have gone 2-0 in their first two games of the season and living up to pre-season pressure following last year's disappointment.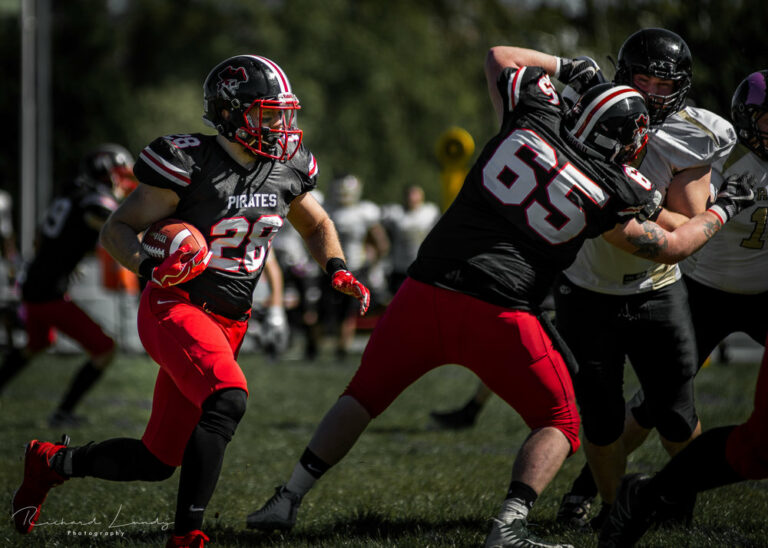 Last week's clash with the Yorkshire Academy Rams saw the Pirates record a 47-12 win. Led again by their running game, East Kilbride rushed for five touchdowns and passed for another two. QB Baptie's 82-yard run was a highlight for the side in their strongest showing so far.
Read the rest of this Game Preview at GlasgowTigersFootball.com
Comments
comments