Good Week/Bad Week – BUCS Week Twelve
And just like that, the 2016/17 regular season is over. Playoff match-ups are set (we think), and so it's time to take another look around #Uniball…
GOOD WEEK
Honourable mentions;
1A Midlands correspondent Nathan Sharrocks posted a 100% prediction rate with LJMU's win over Worcester.
University of Nottingham secures a perfect regular season in the shootout win over Warwick.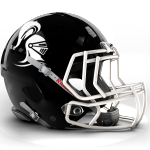 READING KNIGHTS
Entering February with a 1-4 record, the Knights won 2 of their final 3 games – including a 26-0 shutout victory over Sussex Saxons in the regular season finale – to finish 3-5 and sneak in to the post-season. By our bestguesstimates, the Knights will be travelling to Portsmouth for the first round of the playoffs.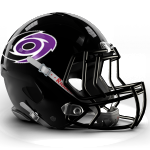 HERTFORDSHIRE HURRICANES
Herts entered the final regular season game knowing that – following the surprise defeat to Swansea – a loss against the Lions would see them fall to second place in the Premier South. In the end, the Hurricanes shut down the Lions in another closely fought encounter to secure a home game against the Bona-less Saints.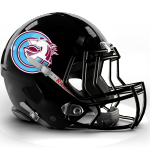 CANTERBURY CHARGERS
They may have already secure the 2A South East title a good few weeks ago (and therefore promotion to Division One for 2017/18), but the 14-12 win over UEL Phoenix also kept the points conceded per game average below that of Brunel. As #1, the Chargers look to host UCL in the first round of playoff action.
Comments
comments