Predictions | BUCS 18/19 Premiership Week Eight
We take a quick glance at this week's fixtures in the top tier, with picks from each of the members of our BUCS Office.
It's a four-piece of fixtures across the two top-tier conferences this weekend, as teams try to turn around losses from earlier in the season:
Premiership North
University of Nottingham vs Durham Saints
It's effectively back to back fixtures for these two top tier outfits… just with the small matter of a seven-week gulf in between!
Nottingham, the new top dogs in the North take on a Durham Saints side they just barely bested ahead of the break – in a closely-fought contest back in Week Six Durham appeared to have sealed the deal with a late score, only for Notts to retake the lead almost as time ran out.
If we were writing a Game of the Week article this week, there's no question that THIS game would be it. Both teams are stacked with talent, foreign and domestic, and though on paper the Saints' 2-2 record has them lagging a fair bit behind in the table, don't be surprised to see this game come down to the wire… Or for these two teams to meet yet again in the postseason, too!
Who wins?
We polled our team of eight BUCS correspondents…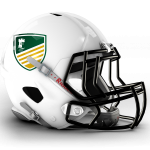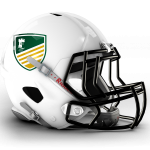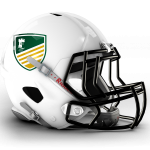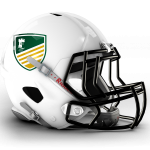 Pretty understandable that this one's ended up a split poll – but a few seconds of football separated these two teams when they last met, and with superb coaching staffs on both sidelines we're expecting neither side to come into this without having made some adjustments.
Leaves me having to split the vote…
My head thinks this is Notts' game to lose… My heart tells me Durham may well come out swinging and steal it, however! Hmmph… I'm going with my head – Notts edge it in what'll probably be one of the best games of the season.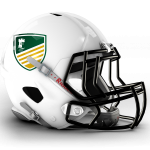 Stirling Clansmen v Derby Braves
After a shaky start to their campaign the Clansmen seemed to have found some momentum with their shock with over the Saints in Week Four… only for their offence to stumble in their last two outings – held to just 3 and 6 points by Nottingham and Leeds respectively.
As such, odds are the Scotsmen will be eager to rebuild some momentum as they come out of the break to take on a Derby Braves side that's appeared well off the pace of the conference so far this season.
Yup, exciting though Derby's new partnership with Baker and the Falcons may be, it's not going to kick in in time to save the Braves' season – and so at 0-4 entering the second half of their season they'll have to look to their existing roster dig themselves out of this one!
Now, that's not to say it's beyond them – far from it! Derby found themselves in a not dissimilar situation last year, before finding their groove and riding it all the way to a National Championship appearance!
Who wins?
We polled our team of eight BUCS correspondents…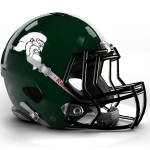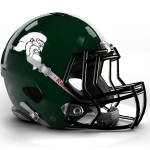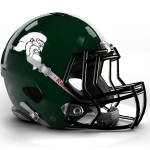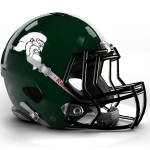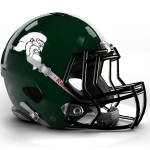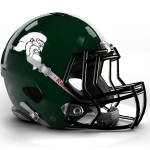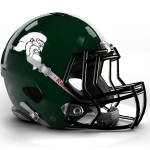 While one team member has stepped up and backed the Braves to begin a comeback, it's obvious that most of the team think this is Stirling's game to lose.
These two will see one another again in a fortnights time.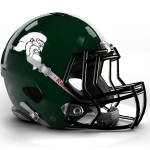 Premiership South
Birmingham Lions v Portsmouth Destroyers
Birmingham return from the break eager to get their season back on track following a tough three-game slide to round out 2018.
The offence, in particular, seemed to struggle in their most recent outings, so it'll be interesting to see whether the change of OC over the holidays has brought new life to the Lions.
Saturday will see them host a Portsmouth side without a win to their name so far this campaign – and who've had similar troubles with their offensive production so far this season!
At 0-5, Pompey seemed destined for a trip down to Division One, but if they do wish to avoid the drop their best bet to do so is by beating the Lions this weekend, snatching another W from somewhere else, and then hoping the Lions lose out.
It's a big ask, but don't expect this programme to relinquish it's top tier status without a fight. Only three points separated these two teams when they last met, and as such this game could well come down to how effective Brum have been in revitalising their offence? Else it could well be another close, hard-fought defensive showdown.
Who wins?
We polled our team of eight BUCS correspondents…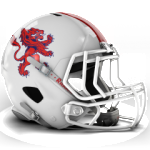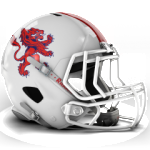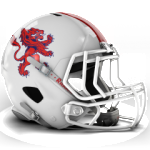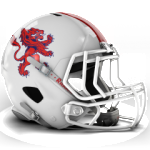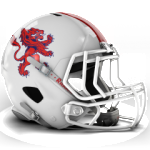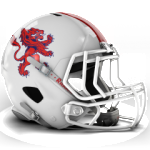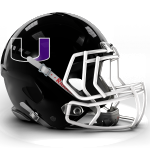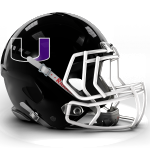 With Pompey having only posted 19 points through five games, it's not too much of a surprise that most of the team have opted for the Lions – even if Brum are coming into the new year off the back of a run of poor form.
Disappointingly, a Portsmouth loss would all but seal the deal of relegation for the Destroyers.
UWE Bullets v Hertfordshire Hurricanes
I've already said that Notts/Durham would be if our Game of the Week if we were doing one this week… but this fixture is a very close second place!
When these two programmes met back in Week Three only a single score separated them, and since then they've both been ON FIRE – each inflicting heavy losses on the Lions and Dreadnoughts.
If either of these two teams is looking to displace the Titans at the top of the table, odds are this game is a must-win, and both these excellent coaching staffs will have made sure their players are well aware of this.
UWE held Birmingham to just a single first down in their last outing before the break, whereas Herts' offence seemed to be scoring freely in its previous two fixtures, setting this game up as what should be a classic clash of top-class Uniball!
But who do our team think holds the edge?
Who wins?
We polled our team of eight BUCS correspondents…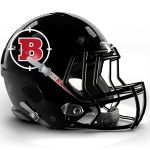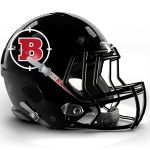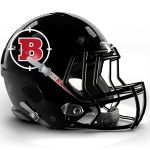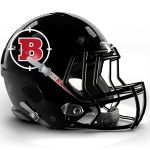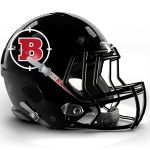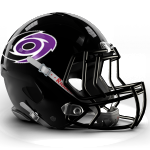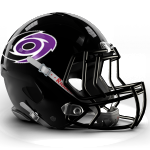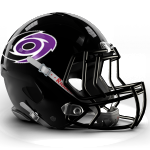 The Bullets just barely beat the 'Canes in our pundit poll – and that included a late swing vote.
Certainly, UWE have played their best football on their home turf, giving them an extra advantage coming into this one.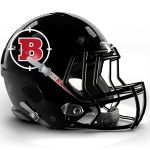 Comments
comments