Predictions | BUCS 18/19 Division One Week Seven
Week Seven we have just the two fixtures in the middle tier, with most teams already headed to the midseason break - let's take a look at who our team have picked to go into the break full of festive cheer!
1A South West
Exeter Demons vs Bath Killer Bees (#9)
The second meeting between these two outfits this season after the Demons impressed back in Week Two with a shutout win over a Bath Killer Bees team that had played their last football in the top tier.
The 0-9 victory turned heads, and upset a unanimous pick from our team of pundits in favour of the Bees, seeming to set the Devon-based Demons up as potential contenders in this conference, but since then the Demons' and Bees' seasons have gone in opposite directions.
The Bees bounced back from their loss with back-to-back wins, outpacing the Cobras in a shootout in Week Four, before blowing out the Blitz the following weekend. They got an unexpected week off when their pitch was deemed unplayable to host the Stags in Week Six.
On the flipside the Demons found themselves unable to keep up with an impressive Southampton Stags outfit in Week Four, and with their trip to the Cobras pushed back due to weather delays, Exeter will enter Week Seven off the back of two byes. They'll be fresh, confident that they've bested Bath before, but also very aware that their offence is likely to need its best performance of the season to come out on top this time around - Bath have averaged 30+ points in their two most recent outings, their passing attack, in particular, finding its groove.
Exeter are nominally the home team on Sunday, but with their pitch venue seemingly named after a waterbird… perhaps it's no surprise that their home field is rarely in good enough shape to host games during the winter months? As such, Bath will host both meetings between these two this year. both teams will hit the road, to be hosted by the University of Southampton this Sunday.
Who wins?
We polled seven of our team of eight BUCS correspondents, Coach Lydon forced to sit on the bench for this one…
Hmm… It looks like if there was a lesson to be learnt from picking unanimously against the Demons back in Week Two, our team weren't paying attention!
Certainly, on paper at least, the Killer Bees seems to have all the advantages - they're hosting their own 'away game' and Exeter will have no homefield comforts, and the Bees are coming in off the back of two nice wins… but I hope our BUCS office realise the Demons won't be letting them forget it if they've gotten it wrong in such style for a SECOND time in 2018!
1A South
Brunel Burners vs Reading Knights
We had such high hopes for this matchup - both the Burners and Knights impressed through the early portion of their seasons, but a hiccup from the Knights last week in their charity game versus the Stingers last Sunday has cost us the chance to see two undefeated teams go toe to toe and shown the Knights armour might not be as strong as it first appeared through their first two games of their campaign.
Having already beaten the Stingers, in Surrey, just a fortnight before, the Knights' charge was stopped dead in Week Six when a revitalised-looking Surrey turned around a 2-21 loss, coming away with a 0-17 shutout win.
Frustratingly for Reading, this might well have been the most inopportune time for the offence to start struggling, as this Sunday will see them take on a Burners defence that has been on fire so far this season!
Through four fixtures the Burners have allowed just a single touchdown, and while their flame flickered a bit in their second meeting with the Panthers, their most recent outing saw them put an unanswered 40 points on last year's conference champs, the Kingston Cougars.

A victory at home this Sunday would make the Burners the first team to 5-0, and pretty much one-win away from locking up a playoff berth. Can they continue to play to the high standard they've set for themselves this year, or will the Knights' surprise loss be the kickstart they needed to get back to winning ways?
Who wins?
We polled our team of eight BUCS correspondents…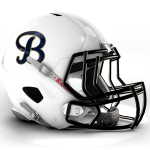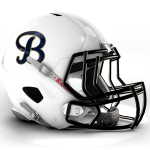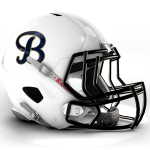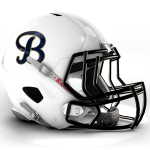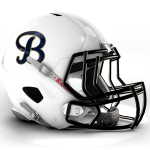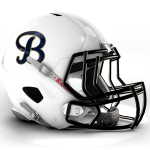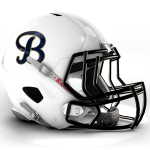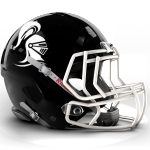 Our BUCS office got burned last week when seven out of eight picked in favour of the Knights to beat the Stingers - perhaps why we see the poll got overwhelmingly in favour of the Burners!
Certainly, Brunel have looked a cut above the competition so far this year, and Surrey showing they can still sting seems to have made the Burner's path to a conference championship even smoother!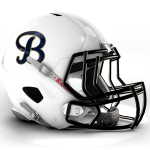 Comments
comments