Predictions | BUCS 18/19 Premiership Week Six
In line with feedback, we're changing things up a bit this year in how we do our Uniball predictions. One thing we continue to receive feedback on is the inconsistency of the depth and quality of predictions between one conference and the next, due to the available time and ability of the writers that cover each group of teams, and how much information is made available to them.
To that end we're going to shake things up this year and rather than attempting to cover all games with as much detail as possible with the resources available, we're instead going to focus on particular stand out 'Games of the Week' – looking more closely at anywhere between one to three games, spread across the tiers, focusing on those games that perhaps looks particularly tasty and we can go into greater detail in the coverage of.
Our top tier Game of the Week returns to the Premiership North, and two outfits we've already visited with once this season! Leeds Beckett Carnegie have come into the year looking like potential title contenders through their opening few fixtures. They've already smashed the Stirling Clansmen back in Week One, but since then the Clan defence has solidified into an impressive unit that came close to completely shutting down both the Saints and table-topping University of Nottingham  - can they continue their impressive run of form when they welcome Carnegie north of the wall this weekend?
Meanwhile, we'll take a quick glance at the other fixtures, with picks from each of the members of our BUCS Office.
It's a full slate of fixtures across the two top-tier conferences:
Premiership North
Durham Saints v University of Nottingham
Another strong contender for a Game of the Week fixture, as the reigning National Champions host a Nottingham outfit that have taken the Premiership North by storm - opening their time in the top tier with three straight victories!
Two incredibly talented teams, but interestingly both seemed to have equal struggles against the Clansmens' resilient defence in their most recent outing - Notts succeeding where Durham came up short only thanks to a single field goal slotting the uprights.
While they've impressed through three games, if the Green and Gold really want to prove their worthy of their #1 spot in our Power Rankings this is their opportunity.
Who wins?
We polled our team of eight BUCS correspondents…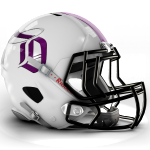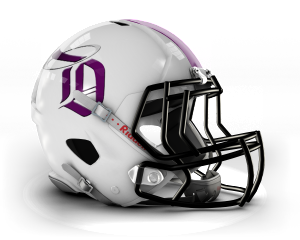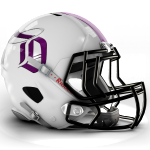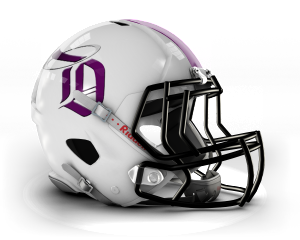 How times have changed! The Saints' loss to Stirling has shown a chink in Durham's armour, and so the undefeated Notts are the first team into a long while that'll go into a game against Durham as favourites to come away with a victory.
Whichever team claims the win here will also hold the top spot through the midseason break… Our team believe it'll be Notts having a happy Christmas with a 4-0 record.
Stirling Clansmen v Leeds Beckett Carnegie
See our Game of the Week article:
Premiership South
UWE Bullets v Birmingham Lions
These two teams first met back in Week Two - a thriller of a shootout that saw the Bullets initially take a significant lead, before Birmingham came back strong in the second half.
The victory set the Lions up as the team to beat in the Prem South… however since then, these two teams' seasons have diverged: The Bullets followed up with a narrow win over the 'Canes and a massive home-debut victory over Portsmouth.  Birmingham, however, came off a bye to suffer back-to-back losses, first to Swansea at xpLosION, and then a shockingly large loss to Hertfordshire in Week Five!
This then may be the biggest test of the season so far for Coach Freeman and his young roster - can they bounce back from their big loss and perform to par against a team that'll come into this game with great momentum and confidence, especially on home turf?

Who wins?
We polled our team of eight BUCS correspondents…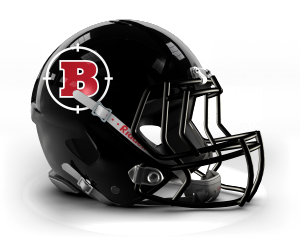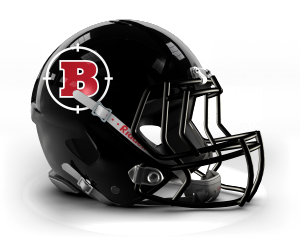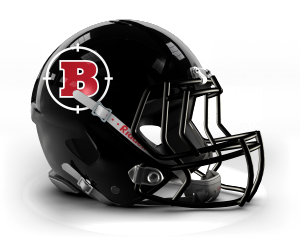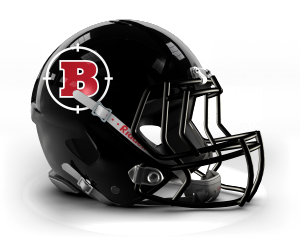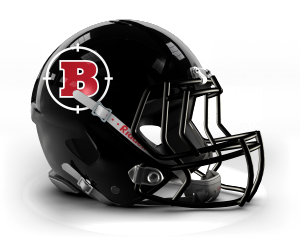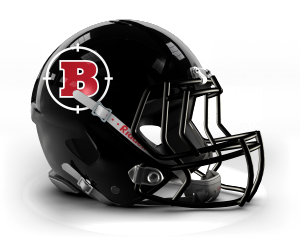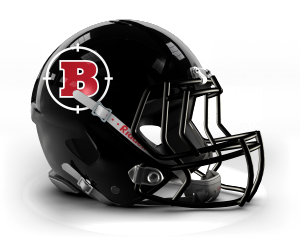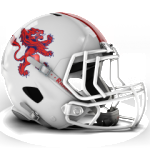 Birmingham's back-to-back losses mean they've claimed only a single pick in our poll, and come into this game as underdogs for the first time this season, despite having already bested the Bullets once this year.
Despite their impressive opening to their campaign, a third successive loss would surely put an end to the Lions' hope of a Prem South title defence?
Hertfordshire Hurricanes v Portsmouth Destroyers
Where did that come from?!
Coach Hatcher unleashed the Hurricanes of old, as Hertfordshire put on the biggest beatdown Birmingham have suffered in… possibly ever?
As such, the 'Canes will come into this game brimming with confidence and eager to even up their season ahead of the Christmas break.
Pompey's D put in its best showing of the season so far against Swansea last week, but they still seem to lack firepower of their own - three shutouts in a row sees the Destroyers eyeing the possibility of hitting midseason without a win to their name.
Had the Hurricanes not found a second wind in Week Five we might have been discussing this game as a clash between two potential relegation candidates… now, however, it's taken on a completely different tone.
Who wins?
We polled our team of eight BUCS correspondents…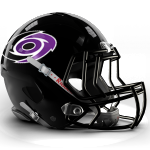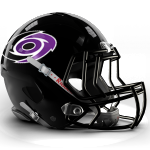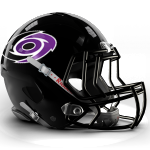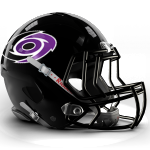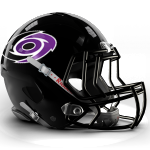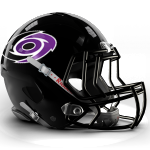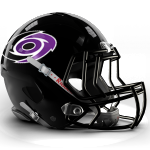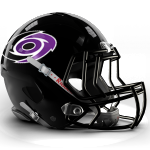 Were this game played a week ago, Pompey might well have picked up a few votes… However, with Herts coming in hot off the back of their big win, they earn a unanimous verdict for victory.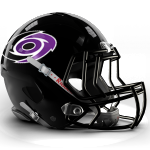 Comments
comments