Predictions | BUCS 18/19 Premiership Week Three
In line with feedback, we're changing things up a bit this year in how we do our Uniball predictions. One thing we continue to receive feedback on is the inconsistency of the depth and quality of predictions between one conference and the next, due to the available time and ability of the writers that cover each group of teams, and how much information is made available to them.
To that end we're going to shake things up this year and rather than attempting to cover all games with as much detail as possible with the resources available, we're instead going to focus on particular stand out 'Games of the Week' – looking more closely at anywhere between one to three games, spread across the tiers, focusing on those games that perhaps looks particularly tasty and we can go into greater detail in the coverage of.
Afraid there's no Game of the Week article for the top tier this week as we didn't hear back from both teams in time.
Premiership North
Durham Saints vs Derby Braves
A third meeting in a row for these two outfits, wrapping back round to their climactic battle in the 17/18 National Championship game back in March!
They met most recently however back in Week One and the Saints came off looking the much stronger outfit - scholar quarterback Kenyatte Allen Jr. getting his Britball debut off to a fast start - the Robert Morris University graduate rushing for two scores and throwing for three more in the Saints' 9-32 victory over the Braves.
Derby meanwhile appear to have struggled somewhat with recruitment coming into 2018/19, and having only had a single week off between these two meetings will need to have something rather nifty up their sleeves to turn around a 23-point deficit in such a short amount of time.
Who wins?
We polled our team of eight BUCS correspondents…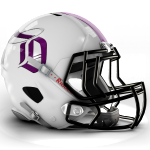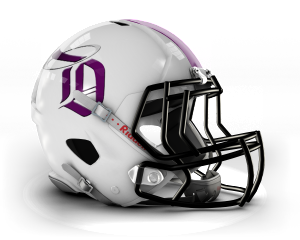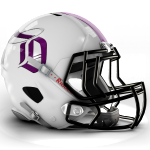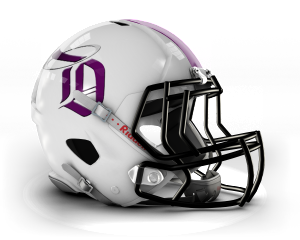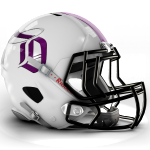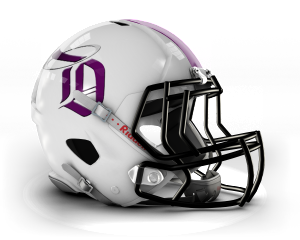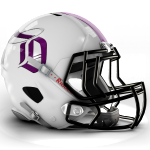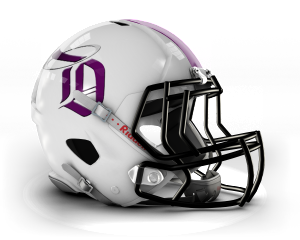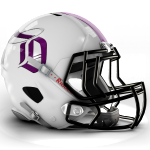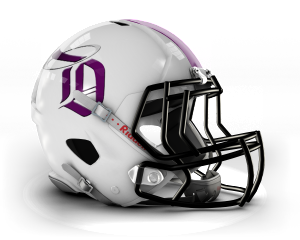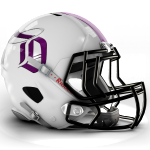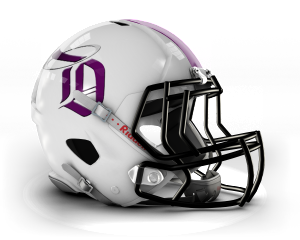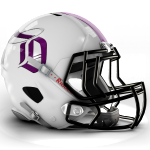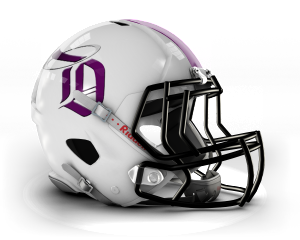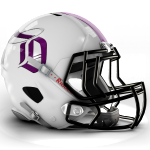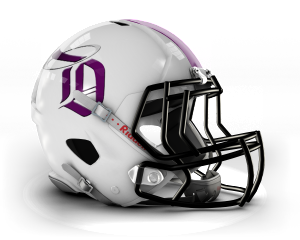 Perhaps surprising few, it's a clean sweep for the Saints from our BUCS office!
Coming into the year as reigning champions and topping out the Power Rankings, we've seen no signs of weakness from the Saints so far and don't expect that to start on Sunday either!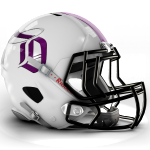 Premiership South
Hertfordshire Hurricanes vs UWE Bullets
We initially had this one scheduled up as our Game of the Week from a quiet slate of games in the top tier this week, but sadly we didn't hear back from the teams in time to pull an in-depth article together.
Still, given results at this early point of the season, this looks to be an intriguing matchup that could have large ramifications later in the season!
While both outfits are off to disappointing 0-1 starts to their seasons, each team's loss tells quite a different story. For the 'Canes, they fell afoul of a strong-looking Swansea Titans outfit in Week One - notably a side they had bested on both occasions the teams met in 17/18.

Meanwhile, the Bullets may have come up short in their top tier debut, but they made a helluva game of it against the reigning Prem South champs, leaping out to an early lead and only being pipped to the post by some fourth-quarter heroics from the venerable Lions outfit.
A win for Hertfordshire might see them get their season back on track, whereas a loss at home to the newest addition to the Prem South would certainly put cracks in the Hurricanes' veneer as a year-in-year-out title contender in the south.
Who wins?
We polled our team of eight BUCS correspondents…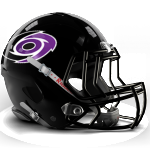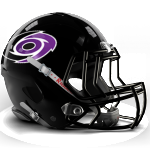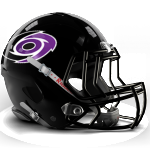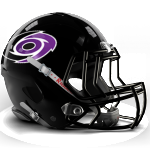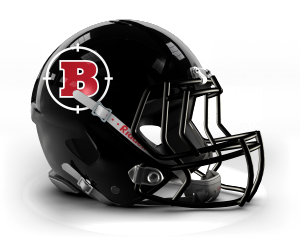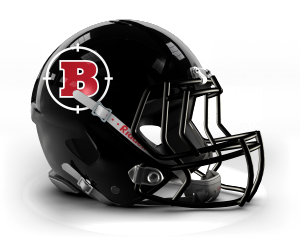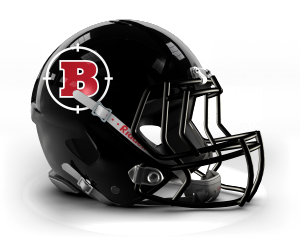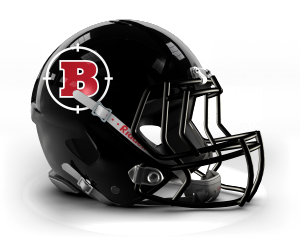 We've got a split decision from the BUCS office in this one, and I can't say I'm surprised - a venerable powerhouse takes on a young gun that displayed some real firepower in their season opener.
It's left to me to break the tie, and I won't lie - I'm torn. I think Herts might have actually had the tougher opponent back in Week One, but the Bullets confidence will have been boosted by their performance against the Lions, even if they didn't come away with the debut win they wanted.
The significance of the outcome here to the British University game should not be underestimated.
Bullets to edge it.
Comments
comments