Predictions | BUCS 18/19 Premiership Week Four
In line with feedback, we're changing things up a bit this year in how we do our Uniball predictions. One thing we continue to receive feedback on is the inconsistency of the depth and quality of predictions between one conference and the next, due to the available time and ability of the writers that cover each group of teams, and how much information is made available to them.
To that end we're going to shake things up this year and rather than attempting to cover all games with as much detail as possible with the resources available, we're instead going to focus on particular stand out 'Games of the Week' – looking more closely at anywhere between one to three games, spread across the tiers, focusing on those games that perhaps looks particularly tasty and we can go into greater detail in the coverage of.
We take a closer look at two games this week, with in-depth previews of the Prem North clash between the Saints and Stirling, and the xpLosION showdown between Lions and Titans.
Premiership North
University of Nottingham vs Derby Braves
After edging a victory in their top tier debut, the newest addition to the North get the opportunity to prove it wasn't a fluke when they host the 17/18 Unibowl Finalists - the Derby Braves.
While the green and gold attracted attention with their fast start, the Braves have in turn been drawing worried glances with two heavy losses to kick off their campaign.
Their second showdown with the Saints was an utterly one-sided affair, and Derby will need to find better form, fast, if they want to stay afloat in the toughest conference in Uniball.
A loss here against a scholar-stacked Nottingham team and Derby could well be favourites to be the odd team out in the Prem North come the spring.
Who wins?
We polled our team of eight BUCS correspondents…
One of our team still feels Notts have more to prove to earn their credentials as contenders in the Prem North, but it's still an overwhelming swing in favour of the new boys. We're certainly looking to this game to tell us a lot about the relative strength of teams in this conference.

Durham Saints vs Stirling Clansmen
See our Game of the Week article for the Premiership in Week Four.
Premiership South
Birmingham Lions vs Swansea Titans
See our xpLosION preview article.
UWE Bullets vs Portsmouth Destroyers
The Bullets picked up their first top-tier victory in their second outing, with the win over Herts a potential sign of a shift in power in the Prem South as the newcomers to the conference get the better of a team that's never yet finished outside the top two teams.
Portsmouth meanwhile will look at this game as approaching a must-win - it may be very early in the year, but if Pompey don't want to be displaced from the top tier of University football, they need to start putting some notches in the W column.
Even with only the one win to their name, the Bullets are likely coming into this one as favourites in their first home game of the season.
Who wins?
We polled our team of eight BUCS correspondents…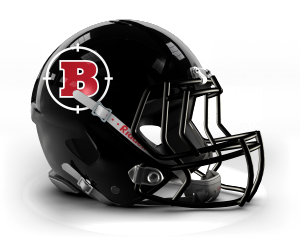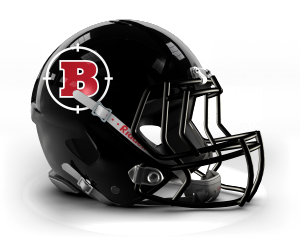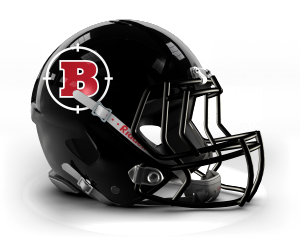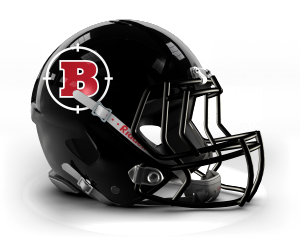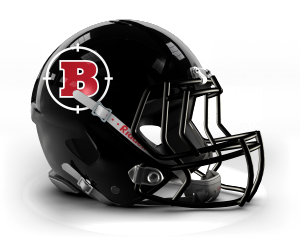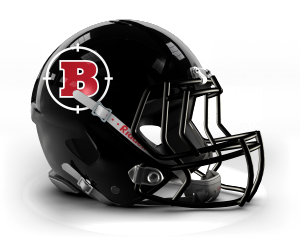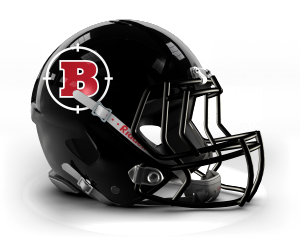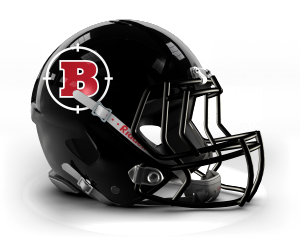 UWE come out on top in a unanimous verdict from our correspondents - having been shut out in their last outing it'll take a big step up from the Destroyers upset the pundits and get their season back on track on Sunday.
Comments
comments